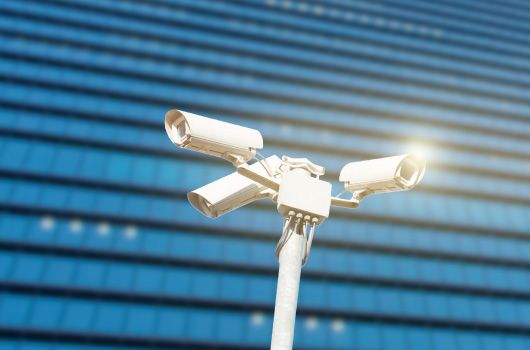 Security & Surveillance
Industrial Ethernet and LTE Communications Applications.
Proscend offers a superior combination of secure and reliable industrial Ethernet and LTE wireless products to deploy efficiently, install quickly and maintain easily for security and surveillance solutions. No matter what hazardous environments that are hard to deploy, or lack of power supply to connect remote devices, our Industrial LTE Cellular Routers, Ethernet Extenders, DSL SFP Modems and Long Reach PoE Extenders overcome difficult situations and deliver excellent performance.
---
Our ideal Ethernet and LTE wirless connectivity portfolio provides critical network services for security and surveillance systems across a variety of IoT applications around the world. Please contact us to get more detailed information to build more scalable surveillance networks.
Case Studies

The Case Study of Outdoor LTE Cellular Router M360-P in Telecommunications.

Download

The Case Study of SHDSL Router 5200 Series in Surveillance Application.

Download

Recommended Products