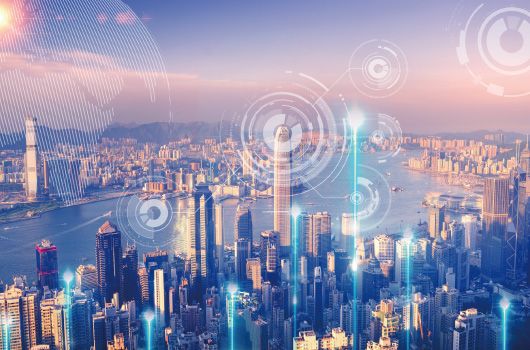 Smart Cities
Industrial Ethernet and LTE Wireless Connectivity.
Proscend offers a comprehensive portfolio of industrial-grade and carrier-grade Ethernet and LTE wireless products to make cities smarter and safer as well as to improve sustainability and livability for quality of life and promising growth. Our Ethernet Extenders, Industrial Cellular Routers, Long Reach PoE Extenders are used in a variety of applications, such as health, energy, electricity, water, smart lighting, environmental monitoring, and weather intelligence, etc.
---
IoT is changing the world around us, Proscend is committed to providing secure and reliable products to enable a slew of smart solutions that are efficient, sustainable, and affordable. Our technologies and expertise can help you create value and bring outcomes in IoT ecosystem of Smart Cities. Welcome to contact us and share your specific requirements to unleash more potential opportunities.
Case Studies

Recommended Products