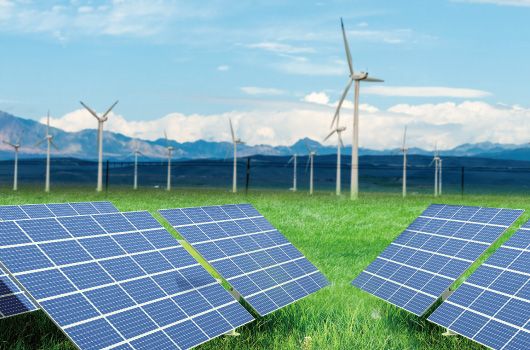 Power & Utilities
Industrial Ethernet and LTE Remote Applications.
With wide operating temperature, pressure tested and safety standards, Proscend delivers a variety of industrial Ethernet and wireless Industrial Cellular Router products designed for reliable transmission, secure remote, instant monitoring to perfectly used in the power and utilities applications including Smart Grid, Smart Metering, Oil and Gas, Green Renewable Energy (Wind Power, Solar Power, Water Power), and so on.
---
Proscend is devoted to ensuring highly-demanding technologies and solutions to critical networks for a wide range of industrial IoT applications. Our securely reliable Ethernet and LTE Industrial Cellular Router portfolio gives you the flexibility to meet rigorous requirements of power and utilities. Our technical engineering team is committed to providing customer-oriented support service for your business opportunities. You are welcome to contact us and let us know what we can provide with you.
Case Studies

Recommended Products