SHDSL TDM Modem | Taiwan Industrial Ethernet Networking Products & IoT Solutions Provider | Proscend Communications Inc.
PROSCEND is Taiwan SHDSL TDM Modem manufacturer and supplier since 1999. PROSCEND is a dynamic and technology-oriented company actively playing its role of connecting the world. Regarding experience in LAN / WAN networking systems, PROSCEND is proud of going forward to, not only state-of-art xDSL technology, but enterprise networking technology, and integrate them together.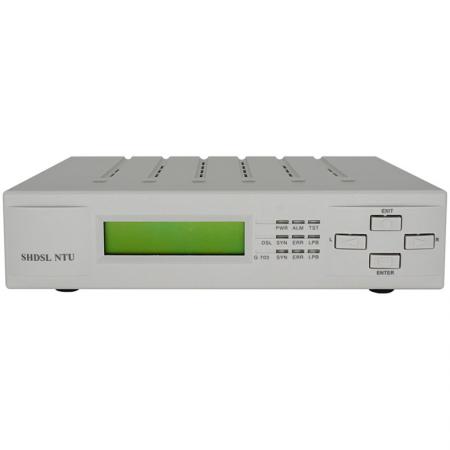 The SHDSL TDM Modem 5099N Series offers 2-Wire / 4-Wire SHDSL.bis NTU with E1 and Serial interfaces...
Read more
PROSCEND SHDSL TDM Modem Service Introduction
Proscend Communications Inc. is Taiwan SHDSL TDM Modem supplier and manufacturer with more than 25 years experence. Since 1999, in the Network Communication Industry, PROSCEND has been offering our customers high quality SHDSL TDM Modem production service. With both advanced technology and 25 years experience, PROSCEND always make sure to meet each customer's demand.
PROSCEND welcome you to view our high quality products and feel free to
Contact Us
.