ATM VPN Gateway | Taiwan Industrial Ethernet Networking Products & IoT Solutions Provider | Proscend Communications Inc.
PROSCEND is Taiwan ATM VPN Gateway manufacturer and supplier since 1999. PROSCEND not only enables customers with mission-critical Internet of Things (IoT) connectivity products, services, and solutions, but also provides a network and device management platform to ensure reliable Internet and secure data in demanding environments for deployments of any size, anywhere.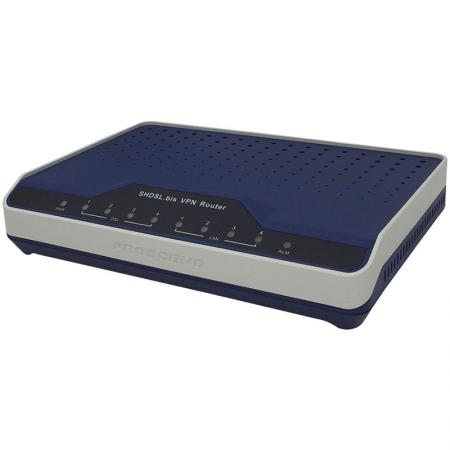 The SHDSL EFM / ATM VPN Router 6200N Series provides secure and symmetrical high-speed connectivity...
Read more
PROSCEND ATM VPN Gateway Service Introduction
Based in Taiwan, Proscend Communications Inc. is a world-class ATM VPN Gateway supplier and manufacturer with more than 25 years of experence. Since 1999, in the Network Communication Industry, PROSCEND has been offering customers high-quality ATM VPN Gateway production services. Both with advanced technology and 25 years of experience, PROSCEND ensures each customer's demands are met.
PROSCEND welcomes you to view our high-quality products and feel free to
Contact Us
.